Tactical & Operational Decisions
Evaluate sourcing strategy associated with suppliers' contracts. Assessment of supplier mix and locations, flow quantity, and transportation mode. Understand impact on outbound flow associated with sourcing changes. Define single vs. multiple sources. Consider supplier capacity variations, additions of new suppliers, or loss of existing ones.
Your Key Decisions Optimized
Sourcing optimization
Supplier contracts
Supplier volume allocation
Solving Complex Questions
How should we think about input cost vs. supplier payment terms?
What to source from which vendors where and when? What are the cost, timing, and cash-flow trade-offs?
Sourcing (purchasing) alternatives
Demonstrated Value
Productivity and margins
Inventory throughput
Operating costs through better strategies
Real customers. Real reviews.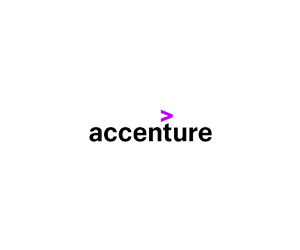 Accenture
Pierre Mawet, Managing Director – Supply Chain & Operations
"COVID-19 has put a spotlight on what happens when complex global supply chains are disrupted. While COVID-19 will pass, the need to understand how to continually optimize end-to-end supply chains in the face of unexpected disruption is here to stay. River Logic provides the intelligence necessary to build more resilient and agile supply chains."

Business Modelling Associates
Rod Stout, Co-Founder
"When you combine industry experience that is respected and trusted with a unique next-generation technology, it's not too difficult to differentiate from the competition. When a client sees a solution swiftly solve today's problems, while adding value, and realizes that it can be applied to address future challenges, it's not too difficult for the client to make a purchasing decision."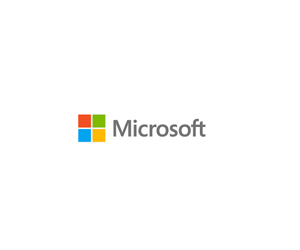 Microsoft
Herain Oberoi, Sr. Director Product Marketing
"The addition of River Logic to our marketplace lets a line of business executives such as those in supply chain, finance, and marketing take advantage of predictive and prescriptive analytics to better align business strategies and operational functions."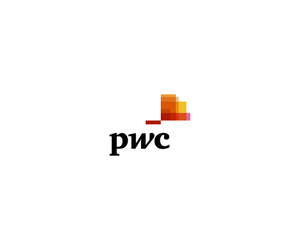 PWC
Simon Avenell, Partner
"River Logic's Platform allows us to answer many of our clients' most important questions. This builds trust and allows authentic conversations, and it's in these relationships that the power of our firm can be brought to clients and unlock unmatched value for their business."
From articles and e-books to white papers, videos, and more, this is your one-stop shop for everything River Logic. Keep up with upcoming events, read our POV on the industry, and more.